About
Our story
Gathering the most vibrating team
We have assembled a experienced team of product whizzes, design masters, development geniuses and zesty project managers. This is what it looks like when we let them do their thing, providing you with the results you exactly expect.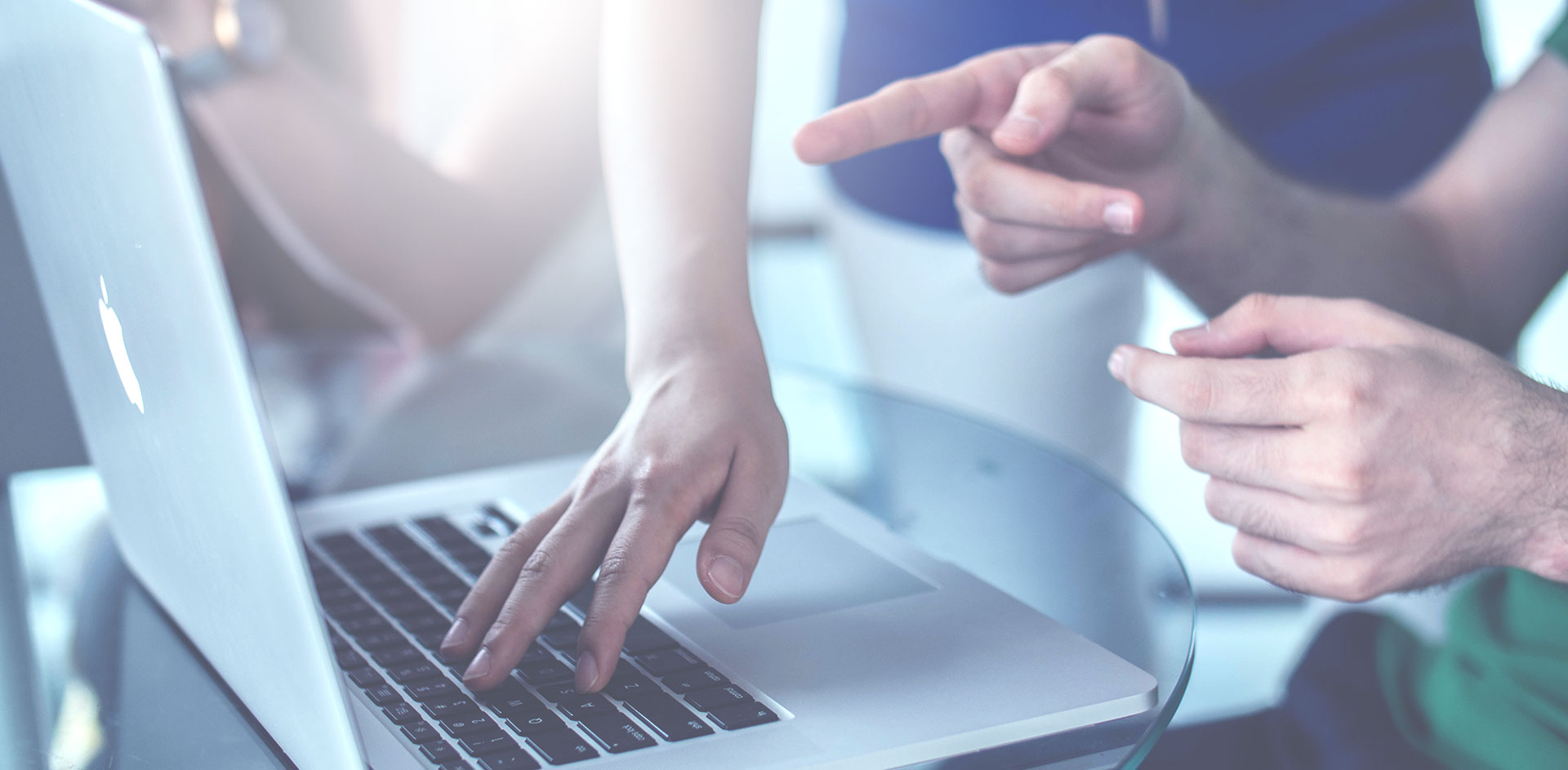 Company
Involved professionals vibrating with you
We are a team of tech professionals who you can fully rely on when developing software and solutions with us.
String is a Team of Multi-Skilled Software Engineers, Many years of web development and mobile applications support us
What drives us?
Involved professionals vibrating with you
We wake up in, the morning to create apps that people will use, apps that make money, apps that top the charts.
We know how to build products to address your business challenges with the right technology.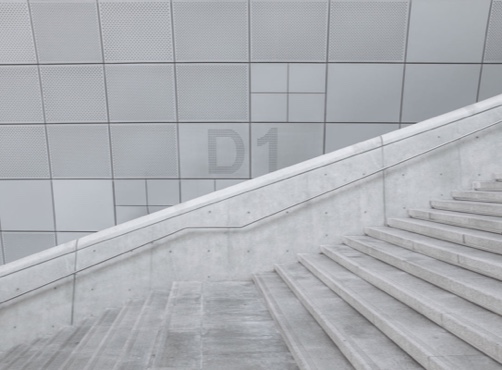 Technological Partner
As a reliable digital ally and not just a 'vendor'
We work together with our clients to build compelling products that provide lasting excitement and value to their customers.
Our understanding of iPhone, Android, iPad and web based technology enables us to bring a level of expertise to your enterprise like no one else.
We know how to build products that can scale to your business' needs, no matter how large.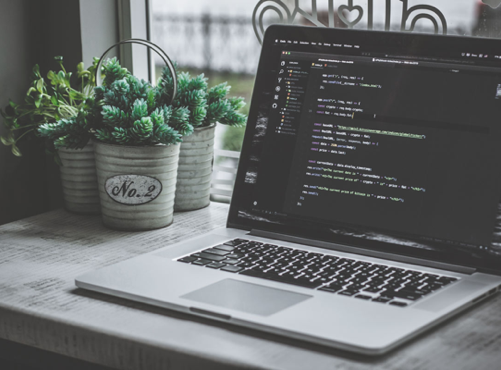 Startups
"Our vibrating reason why"
Startups are our passion. We are your management and development partner. Our team will work with you to build beautiful, incredible products quickly and cost-efficiently.
We can be your entire technological startup team or we can just round out your team in a particular area.
Either way, we are your partner.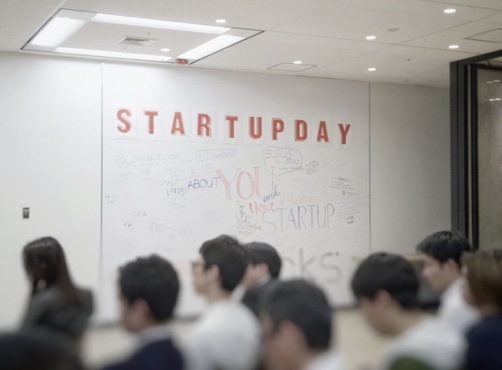 Leadership Team
We provide our clients stand out reach their business goals by helping our departments on the day-to-day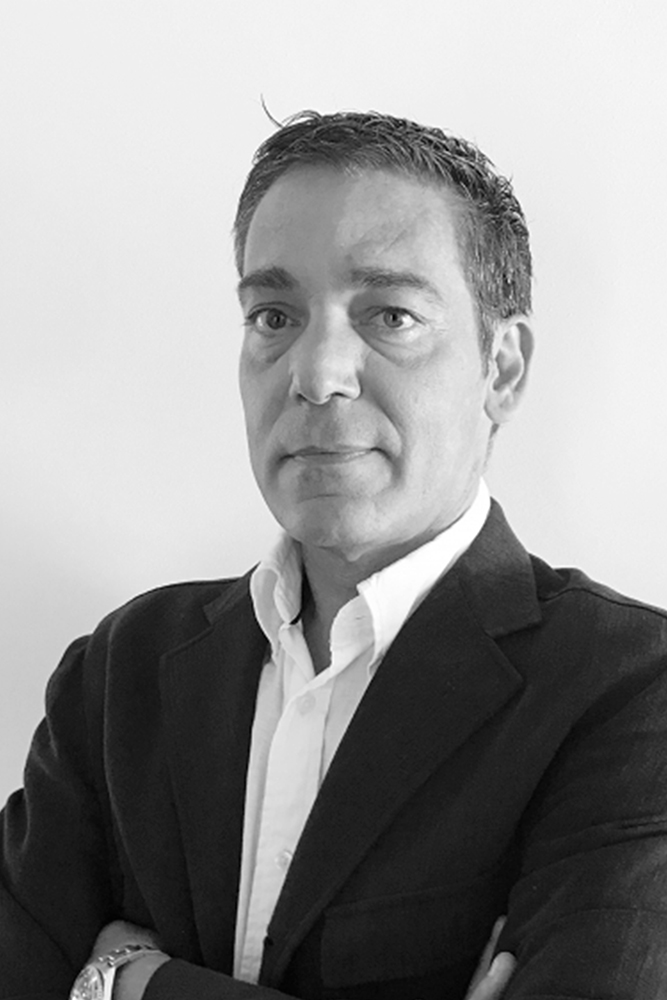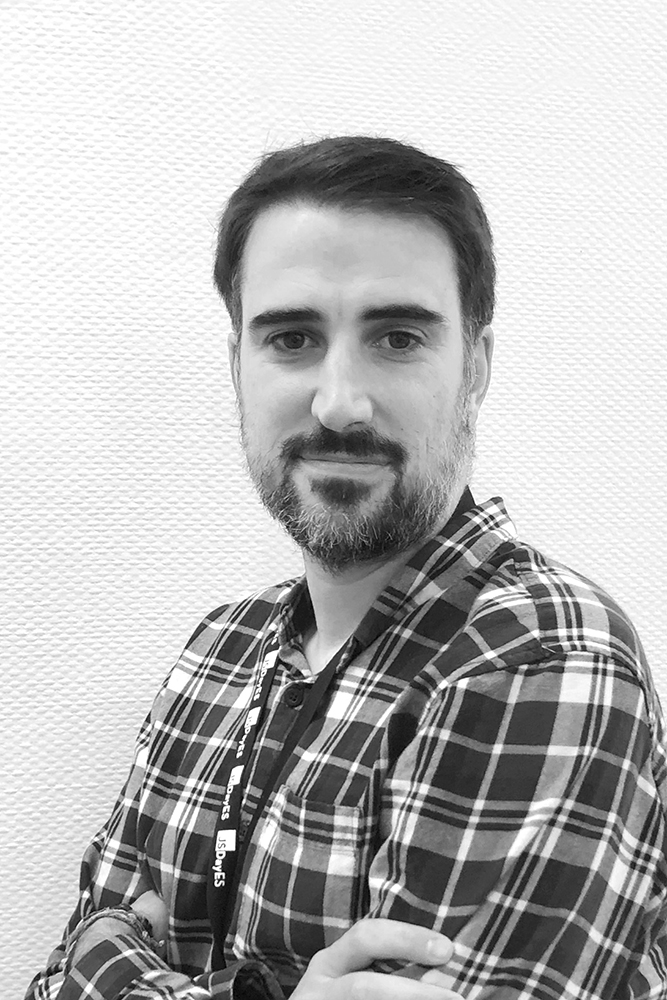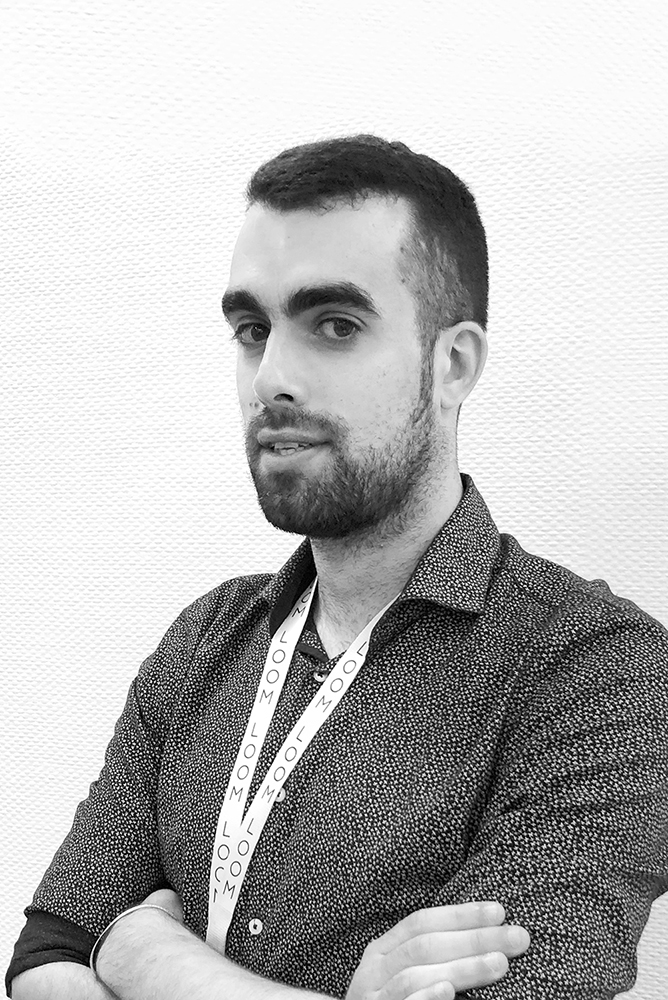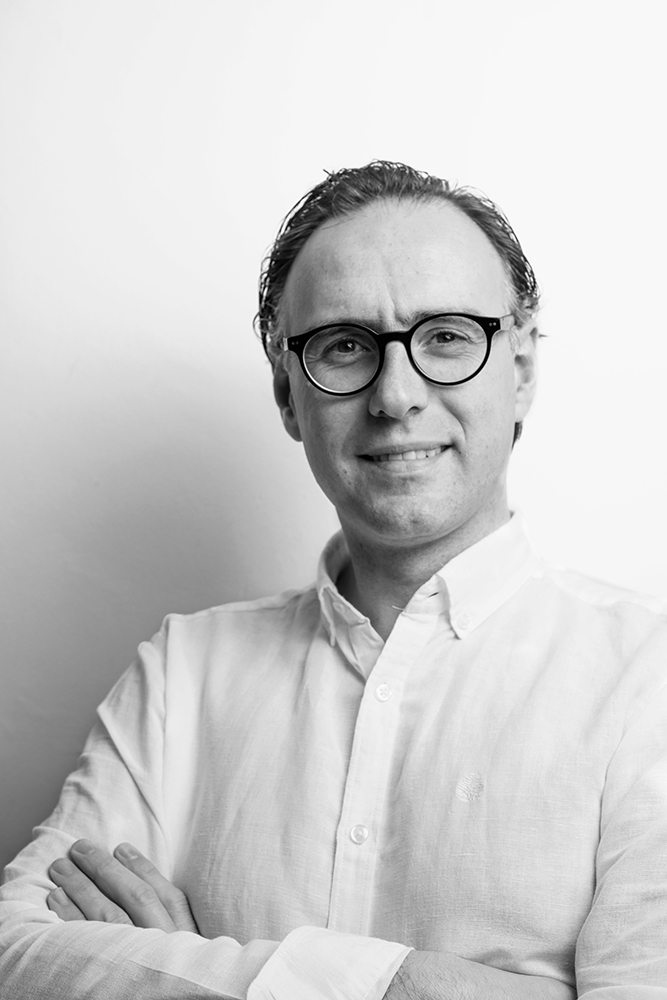 Where we are?
String is placed in comfortable Location in the Heart of Madrid. We are Located close to Plaza Santa Ana, in LOOM Building.
You are warmly welcome to visit us






Workflow
Accuracy is the key of our process…
Needs and Estimate
Feeling your vibration and coding your solution. Let's start collaboration!
Tell us what you need.
We understand your needs and know how to build your solution that fits to your technology requirements and can scale to your business' needs, no matter how large.
Deliverable: a ballpark estimate and Project Planning.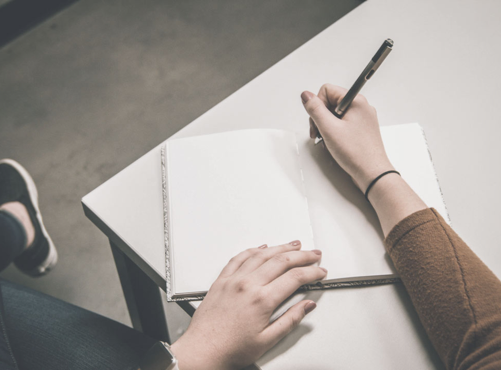 Requirements and Business analysis
Let's start together!
Before we start project development, we gather, analyze, and specify requirements. This phase includes stakeholder meetings and interviews, workshops, brainstorming, use cases, and prototyping whe is required.
We define the objectives for the product, what needs to be accomplished, and how the product should be used.
Deliverable: a project prototype in the form of user epics and user stories.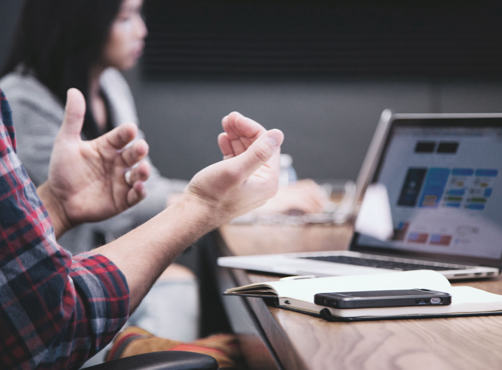 UX - Designing User Experience
Let's define an Experience!
Your product requires a thoughtful UX design to solve users' needs in the most efficient way. We get ready wireframes to solve that needs.
Deliverable: a UX Marvel / Axure Prototype.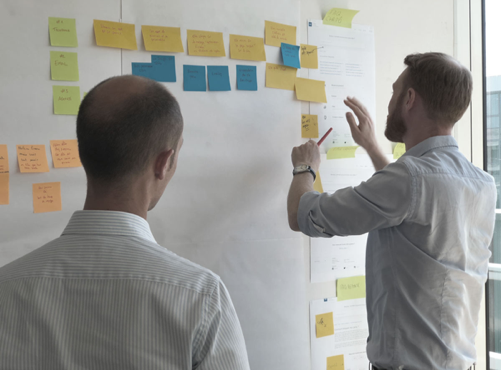 UI - Designing User Interface
Let's design an Interface!
We deliver products end customer enjoy using. When is a web solution, it will be responsive and fits to all kinds of screens, but if it's a mobile App we provide users with native experiencies.
Deliverable: a UI fully responsive designed product.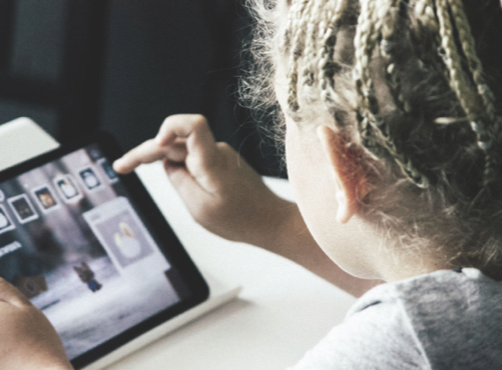 Project Development and QA
Let's build it!
Our core team are experts in Ruby on Rails, React Native and technology stack for web frontend including jQuery, JavaScript.
These technologies help us quickly build application as efficient as possible.
We follow extreme programming methodology to eliminate situations that may compromise product quality.
Deliverable: a released fully-tested working product.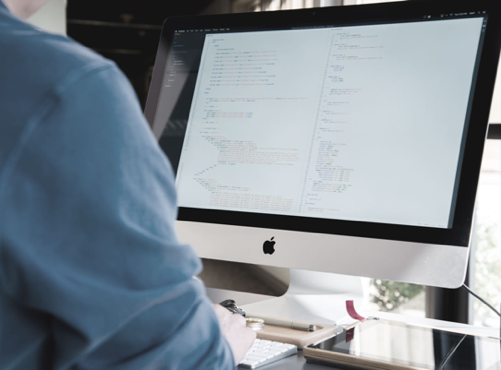 Support & Maintenance
Let's support it!
Our services starts with infraestrcuture management and Hosting if were required and our activities include error correction, enhancements of capabilities, and optimization.
We support and modify applications to cope with changes in the software environment, meet new user requirements, and ensure greater reliability
Deliverable: a continuous improved solution.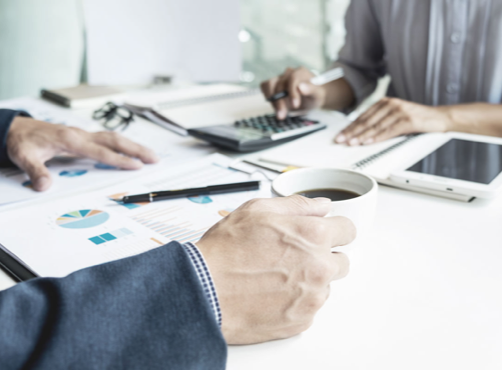 Let's build together
We are ready to vibrate with friendly digital transformation. Are you?
Work with String and you will appreciate it.