Ready to vibrate with friendly digital transformation?
Take your ideas or needs to a new level with end-to-end web and mobile app development services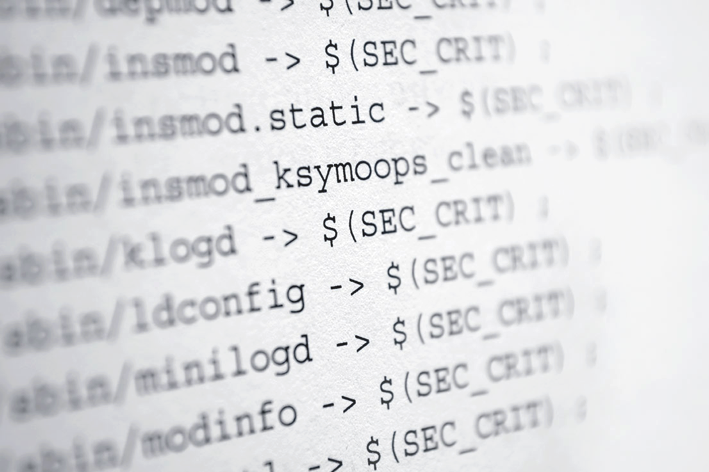 What we do?
We code your vibration and vibrate with you
At String we just build neither apps nor webs. We code the kind of apps and solutions people talk about. We smell, eat, sleep, and breathe digital. It's what String are.
We attend to the needs of each client from the development of Ad Hoc projects or presenting ourselves as your technological partner, till up to be your entire IT startup team.
Forward thinking?
We vibrate with new ways of innovation
We love being on the cutting edge. We are always curious about what's around the corner and how we might be able to leverage it to benefit the iPhone apps, Android apps, and Websites that we're developing.
Full Package of Services
We give you the key service that your project needs to succeed
From requirements engineering to product development to quality assurance, we handle your technology needs and meet your business challenges.
Why
us?
We vibrate with great code
We know the difference between 'coding' and great code. We also know how to build beautiful, incredible products quickly and cost-efficiently.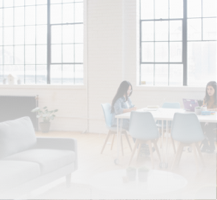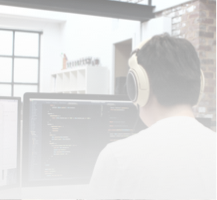 Deep technologies expertise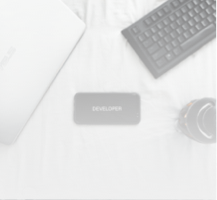 If you are one of ours, String has a place for you
Let's build together
We are ready to vibrate with friendly digital transformation. Are you?
Work with String and you will appreciate it.